254. Zhang, Simin, Wenxiong Shi, and Xun Wang*, Science. 2022,7574.
Locking volatile organic molecules by subnanometer inorganic nanowire-based organogels
https://www.science.org/doi/10.1126/science.abm7574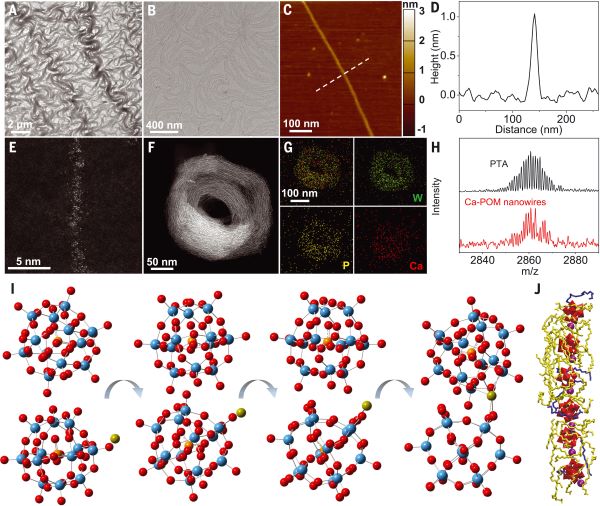 253. Liu, Junli, Wenxiong Shi*, Siyang Nie*, and Xun Wang*, Small Struct. 2022,2200039.
Functionally Guided Precise Synthesis of Manganous Oxide-Polyoxometalate 2D Hybrid Sub-1 nm Nanosheet Superstructures
https://doi.org/10.1002/sstr.202200039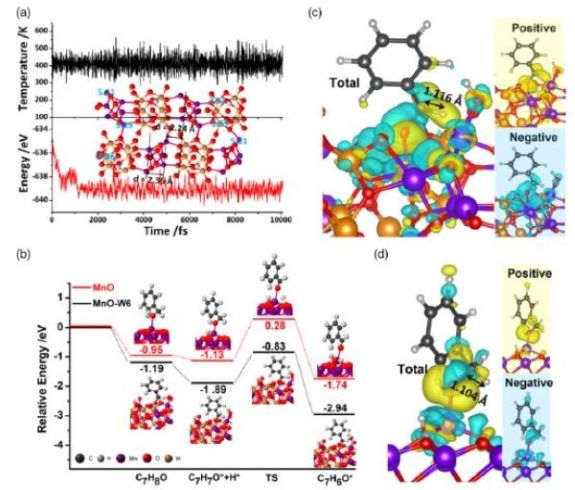 252. Yang, Deren, and Xun Wang*, SmartMat 2022,54-67.
2D π-conjugated metal–organic frameworks for CO2 electroreduction
https://doi.org/10.1002/smm2.1102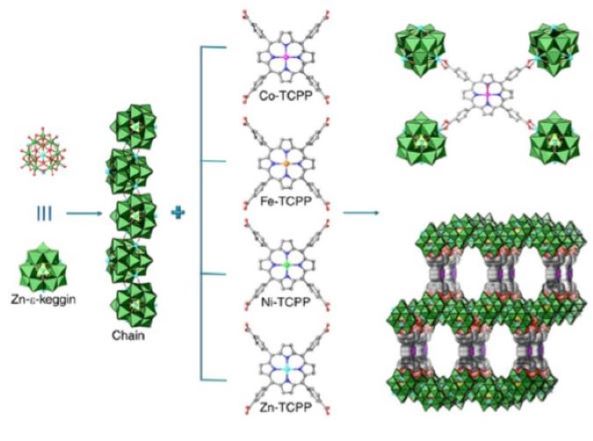 251. Liu, Qingda, and Xun Wang*, Chem. Catal. 2022,03.008.
Sub-nanometric materials: Electron transfer, delocalization, and beyond
https://doi.org/10.1016/j.checat.2022.03.008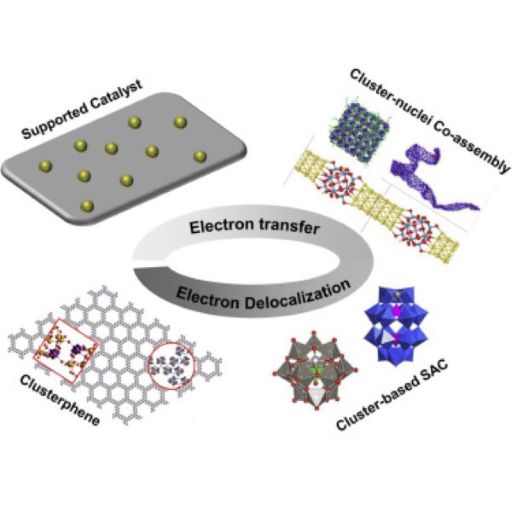 250. Qingda Liu, Qinghua Zhang, Wenxiong Shi, Hanshi Hu, Jing Zhuang and Xun Wang*, Nat. Chem. 2022,14, 433-440.
Self-assembly of polyoxometalate clusters into two-dimensional clusterphene structures featuring hexagonal pores
https://www.nature.com/articles/s41557-022-00889-1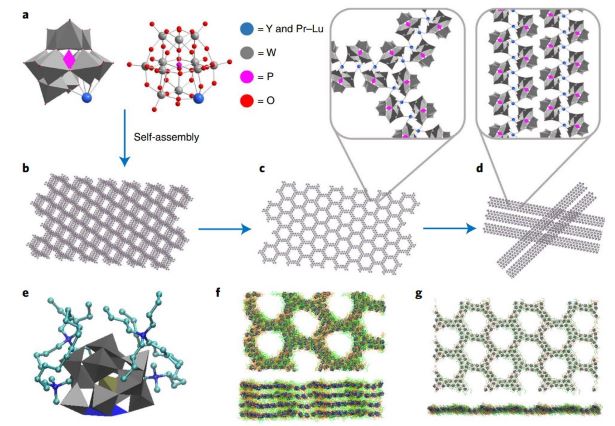 249. Rong, Shujian, Wenxiong Shi, Simin Zhang*, and Xun Wang*, Angew. Chem. Int. Ed.. 2022,202208349.
Circularly and Linearly Polarized Luminescence from AIE Luminogens Induced by Super-Aligned Assemblies of Sub-1 nm Nanowires
https://doi.org/10.1002/anie.202208349